Honeywell
Contact
For sales information contact Honeywell.
Product Line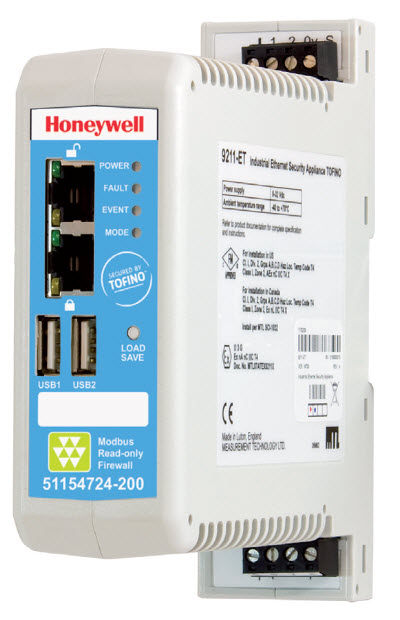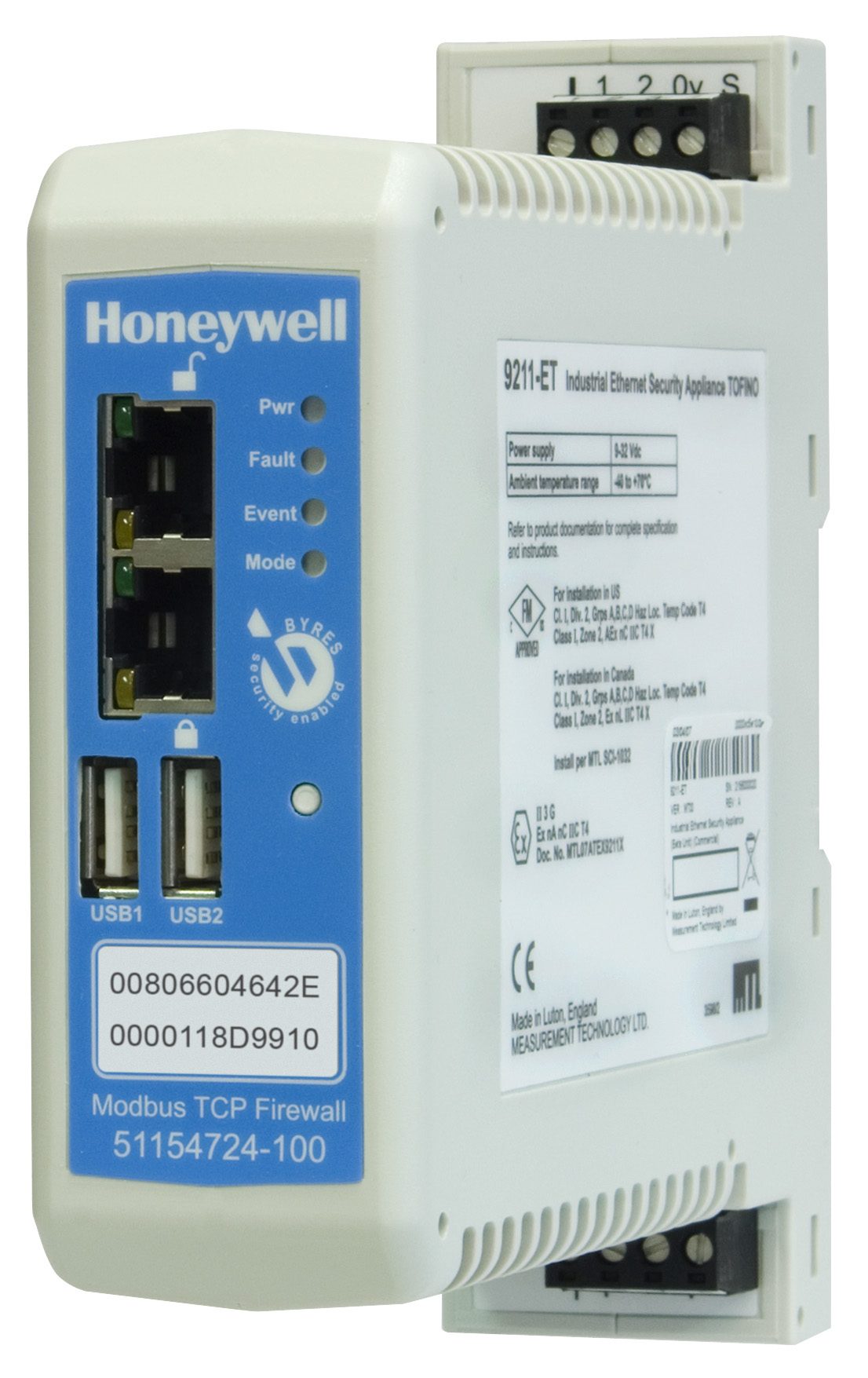 The Honeywell Experion Process Knowledge System (PKS) Series, consisting of three pre-configured Tofino Security Appliances:
Honeywell Modbus TCP Firewall
Honeywell OneWireless Firewall
Honeywell Modbus Read-only Firewall
About Honeywell
Learn about Honeywell Process Solutions
Honeywell comments on Tofino
"In today's environment it is not sufficient for plants to simply depend on perimeter firewalls for security.  They need multiple levels of security, and the Honeywell Modbus TCP Firewall, based on Tofino technology, provides our clients with a robust security solution from outside threats and improper network introductions."
- Kevin Staggs, CISSP
Engineering Fellow, Global Security Architect
Honeywell Process Solutions
Listen to Kevin Staggs speak about security and Tofino in the video:
Securing Industry from Cyber Threats
Podcast: January Edition of This Month in Control Systems Security
Dale Peterson, Founder of Digital Bond, talks about the new Honeywell Modbus Read-only Firewall with Eric Byres.
January 2011 Podcast - This Month in Control Sysems Security
Read more Testimonials for Tofino