Case Profile: Maroochy Shire
Summary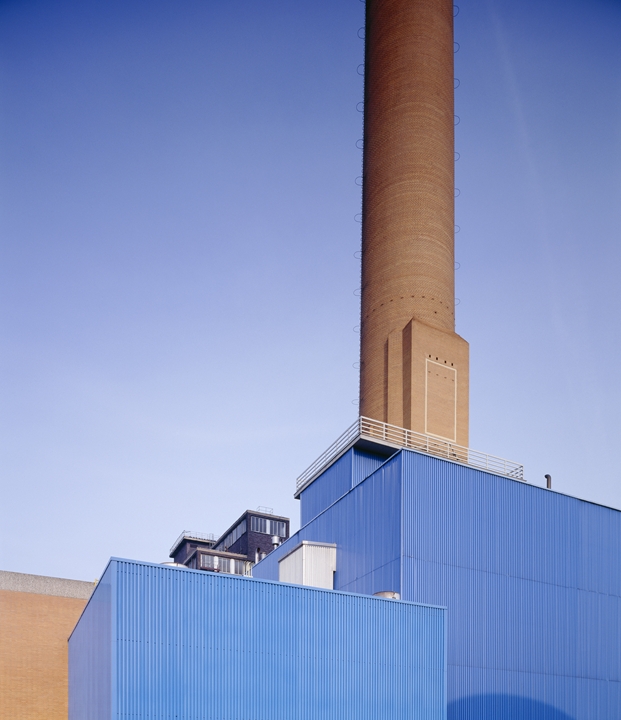 In November 2001, 49-year-old Vitek Boden was sentenced to two years in prison for using a stolen wireless radio, a SCADA controller and control software to release up to one million litres of sewage into the river and coastal waters of Maroochydore in Queensland, Australia. Boden, who had been a consultant on the water project, conducted the attacks in early 2000 after he was refused a full-time job with the Maroochy Shire government.
The sewage spill was significant. It polluted over 500 metres of open drain in a residential area and flowed into a tidal canal. Cleaning up the spill and its effects took days and required the deployment of considerable resources. "Marine life died, the creek water turned black and the stench was unbearable for residents," said Janelle Bryant, investigations manager for the Australian Environmental Protection Agency.
Cause of incident
Unauthorized access to the control system via an insecure wireless network.
Cost impact
Estimated >$1 million loss
Why Tofino would have helped
Wireless control networks can present significant risks if they are not properly secured. Tofino Security Appliances with the Tofino Firewall LSM installed can isolate wireless links from the rest of the network, blocking and immediately reporting access attempts from unauthorized intruders.

Download PDF Case Profile