SolutionsPT
Contact
Wayne Ashworth
sales@solutionspt.com
+44 (0)161 495 4600
Unit 1, Oakfield Rd, Cheadle Royal Business Park
Cheadle, SK8 3GX
|   Regions served | Industries Served |
| --- | --- |
| UK, Ireland | Automation |
Product Line
The Tofino Xenon Series of fully extensible products.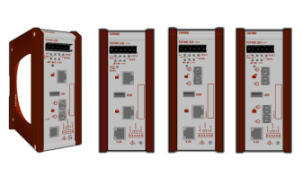 Mix and match 4 Tofino Security Appliances with different connectivity, operating temperature ranges, voltage ranges and hazardous environment options.
About SolutionsPT
SolutionsPT has over 25 years of experience supplying Industrial Automation solutions. We specialise in successful solutions for real-time manufacturing, by replacing the business risk of introducing new technology with results. We are resourced to provide a cross-divisional approach for graded in-depth training, support and consultancy.