Lofty Perch
Contact
|   Regions served | Industries served |
| --- | --- |
| Eastern Canada | oil & gas, water/wastewater, manufacturing, chemical, power & utilities |
Product Line
The Tofino Xenon Series of fully extensible products.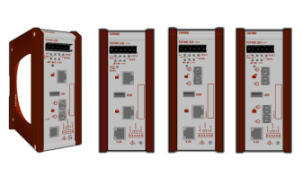 Mix and match 4 Tofino Security Appliances with different connectivity, operating temperature ranges, voltage ranges and hazardous environment options.
About Lofty Perch
Lofty Perch is a global leader in SCADA and Industrial Control Systems cyber security. Specializing in tactical assessments, training, and security compliance strategies, Lofty Perch works with critical infrastructure customers to design and implement effective cyber-risk reduction programs for industrial automation domains. With a suite of proven services specific to process control and SCADA cyber security, organizations have come to trust Lofty Perch for their extensive capabilities in creating effective cyber defense strategies.