WingTip LLC
Contact
|   Regions served | Industries served |
| --- | --- |
| Western USA |    discrete manufacturing |
Product Line
The Tofino Xenon Series of fully extensible products.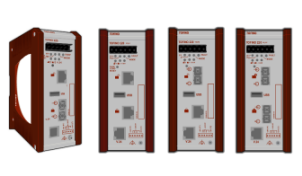 Mix and match 4 Tofino Security Appliances with different connectivity, operating temperature ranges, voltage ranges and hazardous environment options.
About WingTip
WingTip is the first choice for process and discrete manufacturing performance improvement software.  Serving the Western United States and Canada, WingTip is a delivery organization for the best of breed products in OEE (Overall Equipment Effectiveness), Risk Management, Safety and Operations Cost Reduction.