Regency IT Consulting
Contact
Product Line Supported
The Tofino Xenon Series of fully extensible products.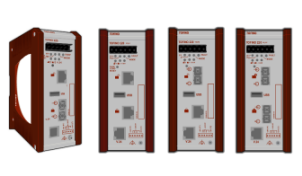 About Regency IT Consulting
Regency IT Consulting is a dynamic, fast growing company with a clear vision to deliver excellent service across all its consulting roles. Putting the client first, Regency IT Consulting ensures it meets all of the changes and challenges that the client's business might encounter, now and in the future.